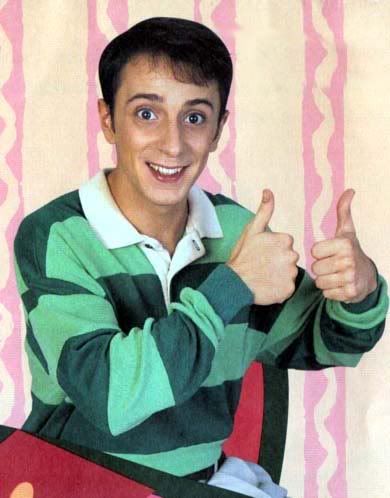 I think Natalie prefers scary Steve over scary Joe..but I'm not totally sure yet.
I guess I should give Steve more credit though..he did "go to college".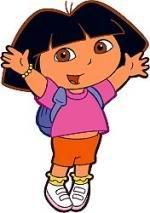 I see a huge Dora fan in our future. If her love of Dora isn't huge already.
Uhhhh....okay, maybe DJ Lance Rock is a little scarier than Steve and Joe.
But, nonetheless, this is Natalie's "tv boyfriend".
Yes, Elmo. But what's really funny is that she wants nothing to do with the Elmo puppet that we have! TV Elmo is much better I guess.
If you've never checked out this show you just have to. Natalie loves the voice-over that speaks in Japanese and when they do the countdowns for each contestant.